Gossip Stone TV's Aliia Roza Show 'Seduce Like a Spy' Cancelled, New Programming Takes Center Stage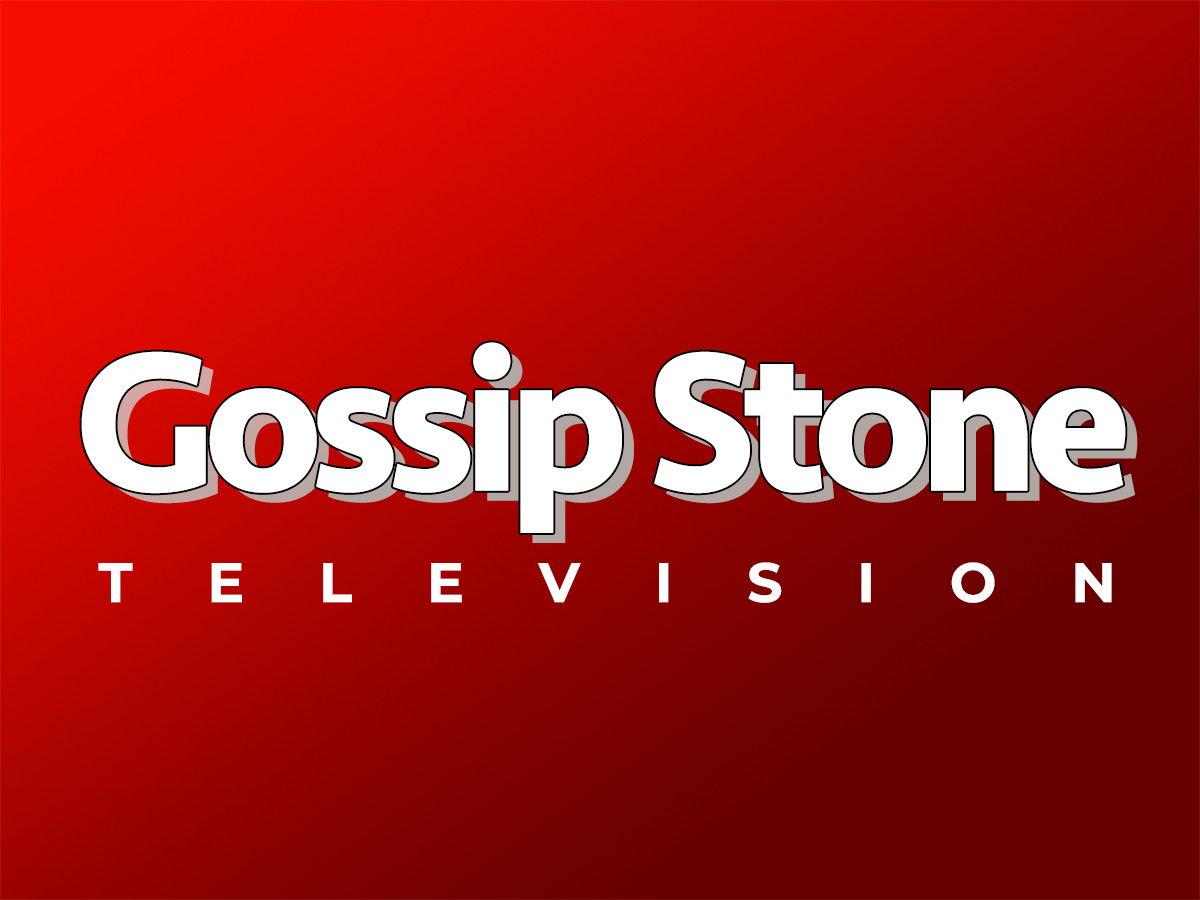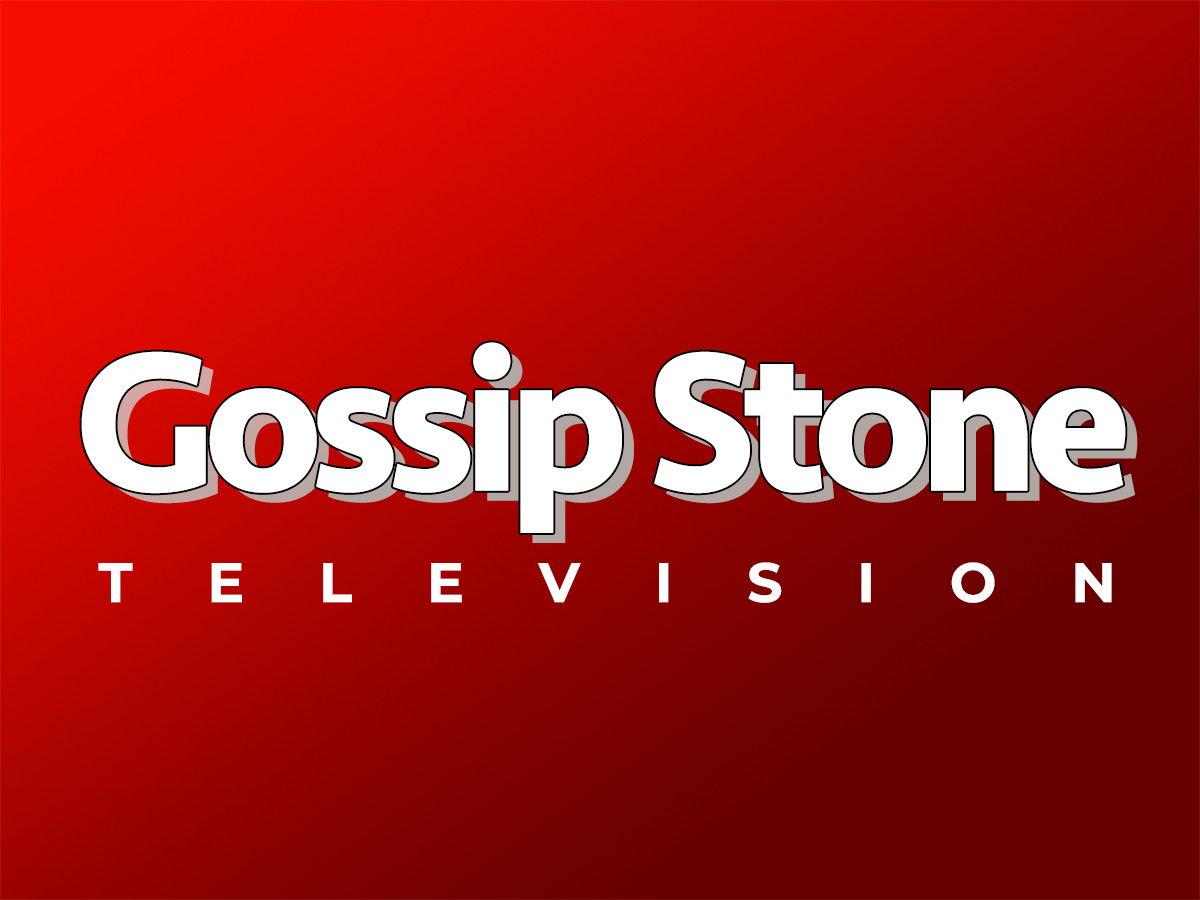 Emirates Health: The First of Many Exciting Shows to Grace the Middle East Region In a surprising turn of events, Gossip Stone TV, the renowned American celebrity reality TV channel, has announced the cancellation of the show "Seduce Like a Spy," hosted by the charismatic Aliia Roza. As the curtain falls on one chapter, a […]
Emirates Health: The First of Many Exciting Shows to Grace the Middle East Region
In a surprising turn of events, Gossip Stone TV, the renowned American celebrity reality TV channel, has announced the cancellation of the show "Seduce Like a Spy," hosted by the charismatic Aliia Roza. As the curtain falls on one chapter, a new era of captivating entertainment is set to unfold in the Middle East region.
End of an Era: "Seduce Like a Spy" Bids Adieu
With its unique blend of intrigue and allure, "Seduce Like a Spy" had initially captured the attention of audiences worldwide, and the decision to cancel the show has been met with mixed reactions from viewers and fans of Aliia Roza alike.
While the reasons behind the show's cancellation remain undisclosed, it marks a pivotal moment for Gossip Stone TV as they bid farewell to a program that pushed the boundaries of conventional reality TV.
A Fresh Chapter Unfolds: "Emirates Health" Takes the Spotlight
As one door closes, another opens. Gossip Stone TV is thrilled to announce its latest offering, "Emirates Health," which promises to be a groundbreaking show focused on the pursuit of well-being and vitality. This marks the channel's concerted effort to diversify its programming and cater to the interests of its global audience.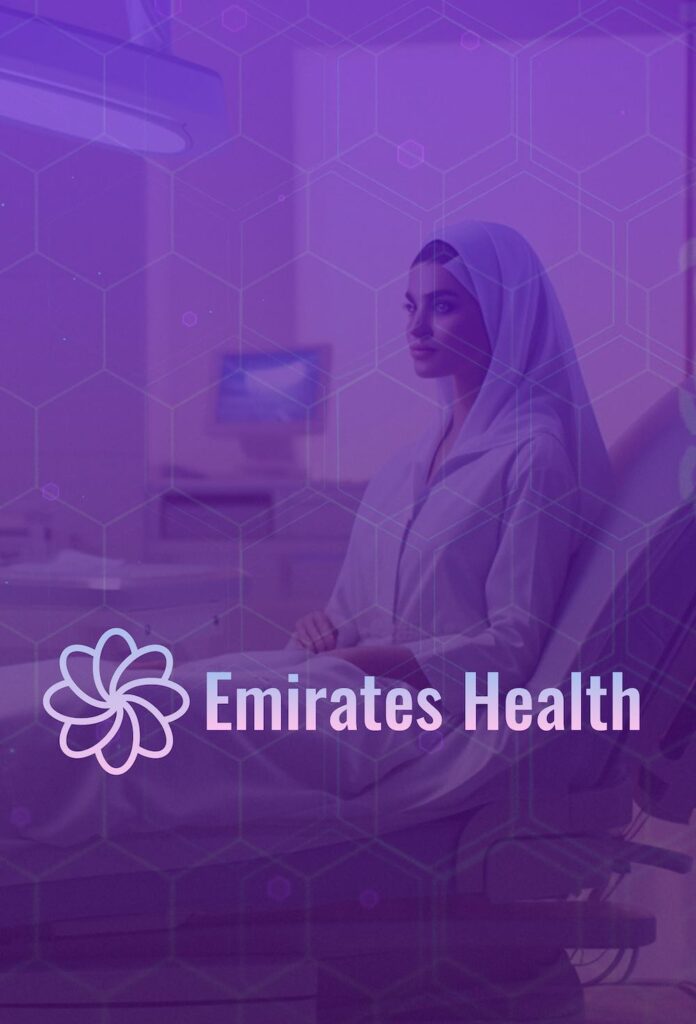 "Emirates Health" will delve into the world of wellness and lifestyle, bringing to light the latest trends in health, fitness, self-care, and medical tourism. The show aims to inspire and inform viewers about the myriad ways they can lead healthier and more fulfilling lives.
Global Reach and Accessibility
Gossip Stone TV, known for its uncanny ability for providing viewers with unique access to the lives of celebrities and influencers, is easily accessible on many platforms. Whether you prefer to tune in via Amazon Fire TV, Roku TV, Apple TV, or the iOS App Store, the channel boasts an extensive reach that spans over 200 million potential households across the globe.

The channel's commitment to offering quality entertainment makes it a staple for individuals seeking a glimpse into the world of glamour and extravagance. From behind-the-scenes glimpses of Hollywood's elite to insightful interviews and riveting reality shows, Gossip Stone TV has proven itself as a must-watch destination.
Witness the Unveiling of "Emirates Health"
As the world bids farewell to "Seduce Like a Spy," anticipation is growing for the premiere of "Emirates Health." Gossip Stone TV's dedication to delivering captivating content remains unwavering, and "Emirates Health" is poised to be another feather in the channel's cap.
With a commitment to keep viewers entertained, informed, and inspired, Gossip Stone TV continues to evolve and adapt, proving that even in a landscape of constant change, the pursuit of entertainment excellence remains constant.
Tune in to Gossip Stone TV and experience the transformative power of television that transcends borders, cultures, and expectations. Witness the dawn of a new era as "Emirates Health" takes center stage, inviting viewers to embark on a journey of wellness and self-discovery.
originally published at NEWS - Gossip Stone TV